Our Services
Our marketing team combines decades of experience in print, direct mail, social media and web marketing to anticipate those questions to deliver a steady pipeline of new and repeat customers to your business.
HELPING CLIENTS REACH CUSTOMERS
As a business person, you know how important it is to reach your customers and prospects in a variety of ways. PC Creative Services understands that too. Our business motto always has been and always will be "helping our customers reach their customers." How can we help you reach your customers? By putting your customers first, we've grown from a mail house to your one-stop marketing resource for:
Full-Service Campaign Coordination
Design Expertise
Variable Data Printing (VDP)
Full-Color and Black & White Printing
Direct Mail
List Acquisition
Fulfillment
Database Management and Data Mining
New Customer Acquisition
Social Media Management
Website Development and Management
Count on us to leverage the latest technology for all your customer-centered marketing while staying firmly grounded on the foundation of personal service. For more than 43 years, we've worked with all types and sizes of businesses, ad agencies, in-house marketing departments, and consumers to create and execute direct response campaigns that show real results.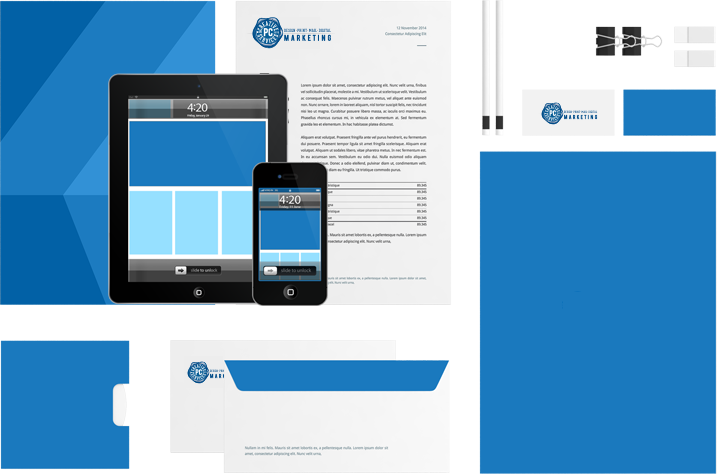 Let's talk about your next project.
No matter your marketing challenge, call PC Creative Services today at (210) 599-8071 in San Antonio, Texas to put our marketing experience to work for you.