Your marketing requires both expertise and attention to detail to deliver the best possible bottom-line results. PC Mailing Services has all your fulfillment services covered. Count on getting top-notch service and experience in the following areas:
Trimming, cutting, and packaging – Your product will have an attention grabbing appearance thanks to state-of-the-art equipment and skilled staff.
Binding including comb, spiral, fast back and saddle – Work with your sales rep to find the most attractive binding at the right price. Your project can be bound any way you like.
Marketing materials storage – Your Marketing Materials are securely stored in our climate-controlled warehouse, which is monitored by surveillance cameras 24/7.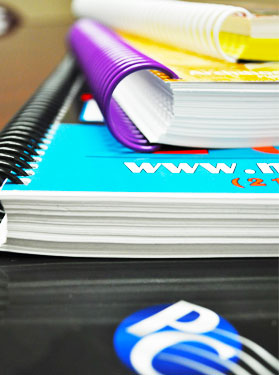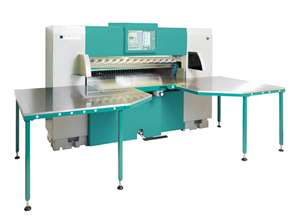 Routing requested literature to potential customers – You can provide your own marketing data to send your literature to your potential customers. We can also assist you with designing your mailing list for maximum return.
Shipping merchandise -It's not always just printed material that needs to be sent. Count on us for all your merchandise shipping needs as well.
Custom hand-finish options on special projects -When a special project calls for hand finish, we have an excellent staff that will complete your project just the way you want it on time, every time.
For professional completion of your project down to the last detail, call PC Mailing today at (800) 976-8071 or (210) 599-8071 in San Antonio, Texas.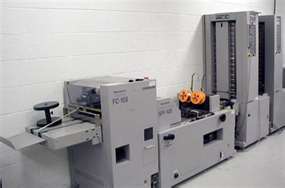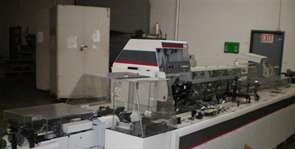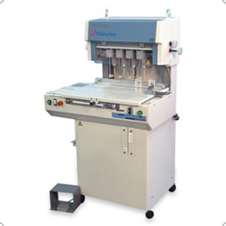 Let's talk about your next project.
No matter your marketing challenge, call PC Creative Services today at (210) 599-8071 in San Antonio, Texas to put our marketing experience to work for you.