Your mailing database is the lifeblood of your marketing campaigns and the core of our operation. That's why helping you maintain a clean and effective database and managing mailing lists depends on insight, experience, and the right tools. Services include:
Data entry– Data entry is the act of transcribing some form of data into another form, usually a computer program. Forms of data that people might transcribe include handwritten documents, information off spreadsheets from another computer program, sequences of numbers, letters and symbols that build a program, or simple data like names and addresses.
Corrections, deletions, updating and appending– Our process will mend, build, and update your database, maintaining a clean list for efficient marketing.
Merging and purging– Our merge and purge service will combine two or more of your lists, files, databases, and records while simultaneously identifying, flagging, and eliminating duplicates.
NCOA– Over 40 million Americans change their address annually, which creates formidable obstacles in maintaining a high-quality mailing list. The NCOA process makes change-of-address information available to mailers to help reduce undeliverable mail pieces before mail enters the mail-stream.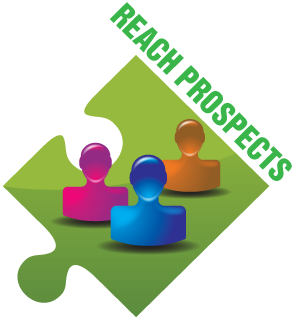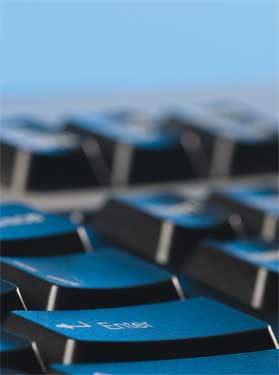 No matter how large your database, call us at (800) 976-8071 or (210) 599-8071 in San Antonio, Texas to help you make sure it's organized and productive
Let's talk about your next project.
No matter your marketing challenge, call PC Creative Services today at (210) 599-8071 in San Antonio, Texas to put our marketing experience to work for you.