Direct mail remains San Antonio's leading marketing channel. Direct mail marketing campaigns are a powerful way to deliver a message. With more than 43 years of experience in building and management of mailing lists, you can count on us to get your message to the right people.
Our data services include list procurement and integration, NCOA, data entry and database management.
Our fulfillment services include marketing materials storage, routing literature request, shipping and custom finishing touches on your special projects.
We stay up-to-date with all shipping and postal rules and regulations so that you don't have to.
Not sure what your needs are?
Let our mail masters guide you in the right direction.
Call or contact PC Creative today at (210) 599-8071 in San Antonio, Texas to make us part of your winning team!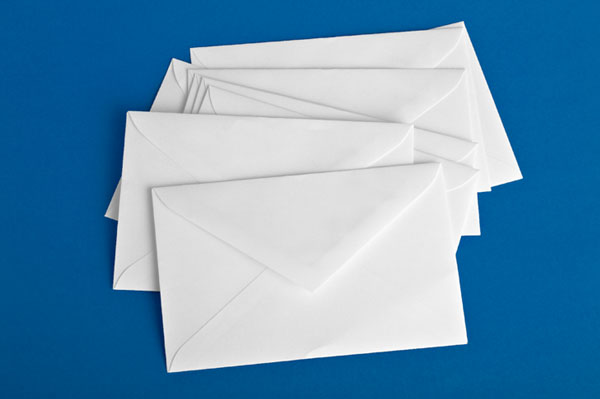 Let's talk about your next project.
No matter your marketing challenge, call PC Creative Services today at (210) 599-8071 in San Antonio, Texas to put our marketing experience to work for you.