Your customers share common traits. Why not let them lead you to the best qualified prospective customers in your market – people just like them?
Put our data management team to work analyzing your customers' specific traits, and then let us source mailing lists of people who share those traits.
Integrating these prospects into your existing mailing efforts not only increases your return, it lowers your cost per contact.
Throughout the campaign, PC Mailing Services will track the results for you so you can easily measure your Return On Investment.
Call PC Mailing today at (800) 976-8071 or (210) 599-8071 in San Antonio, Texas to mine your existing customer base for new prospects.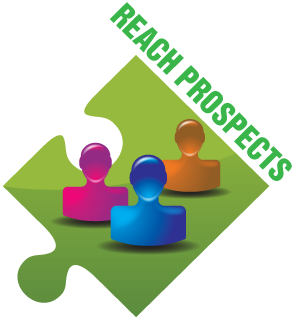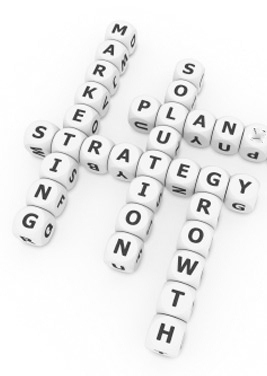 Let's talk about your next project.
No matter your marketing challenge, call PC Creative Services today at (210) 599-8071 in San Antonio, Texas to put our marketing experience to work for you.