Building the Most Responsive Mailing Lists
Understanding your ideal customer is key to developing the best possible mailing lists at the best possible price.
Let us help you select the right business, consumer, and/or resident/occupant lists from a variety of sources, taking into consideration the right SIC's and titles, demographics, etc. to deliver the right message to the right people. Put our compiling experience to work to build and manage mailing lists to help you find new customers while boosting revenue and cutting costs.
Your ideal target market
Your PCMS team will save you countless hours of research time and testing by compiling one file of proven direct marketing responders from multiple sources that match your perfect customer' demographics. Reaching exactly the right target audience for your product, service or offer is the aim of PCMS.
We will create a customized recommendation that will maximize your campaign's revenue potential.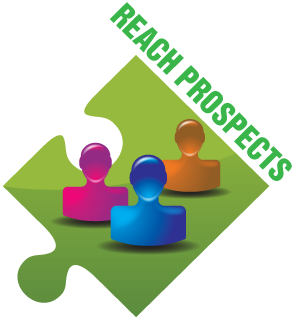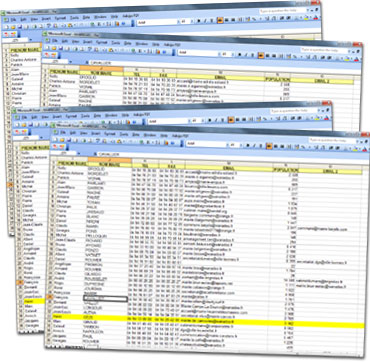 Optimize your direct mail marketing
Whatever industry or segment your business is in – travel, health and fitness, financial, or education – we can work with you to give you the most potent and responsive mailing list to reach your target audience. For one all-inclusive price, we will undertake the research and sourcing necessary to help you maximize your direct mail investment.
Your PCMS team will put their professional industry experience and knowledge of thousands of lists and selections to work for you to ensure the success of your next direct mail campaign. This service offers direct mail marketers an additional level of targeting that looks to leverage the power of response lists.
For mailing lists that really work, call PC Mailing today at (800) 976-8071 or (210) 599-8071 in San Antonio, Texas.
Let's talk about your next project.
No matter your marketing challenge, call PC Creative Services today at (210) 599-8071 in San Antonio, Texas to put our marketing experience to work for you.