Consistency across both print and digital mediums is the most effective way to create brand awareness. Our team's understanding of this critical rule can flawlessly execute websites with search engine optimization SEO, get services as well as e-commerce capabilities, mobile sites, social media consulting, photography, and audio/video services.
Our strategic partnership with Sharkmatic Advertising allows us to provide a complete, one-stop marketing solutions agency that includes design, print, mail and digital. Sharkmatic is a cool little web design shop serious about big results. Over the past 25+ years, they have utilized edgy as well as traditional marketing approaches. Sharkmatic complements PC Creative with a creative crew of marketing savvy professionals that have created close to 800 websites and have worked with over 1,500 clients. Their turnkey digital offering includes website design, mobile sites, search engine optimization, web hosting, analytics and domain name registration.
Not sure what your needs are?
Let Sharkmatic's digital strategists guide you in the right direction.
Call or contact PC Creative today at (210) 599-8071 in San Antonio, Texas to make us part of your winning team!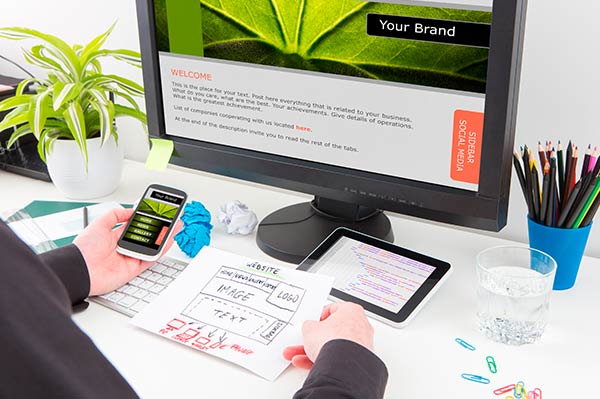 Let's talk about your next project.
No matter your marketing challenge, call PC Creative Services today at (210) 599-8071 in San Antonio, Texas to put our marketing experience to work for you.